Can't Find the Right Sized Air Filter?
Standard size filters will fit the vast majority of filter frames, but you may have one of the millions that needs a custom size. You have come to the right place. Building custom size filters is one of our specialties. We do it right here in our Iowa warehouses.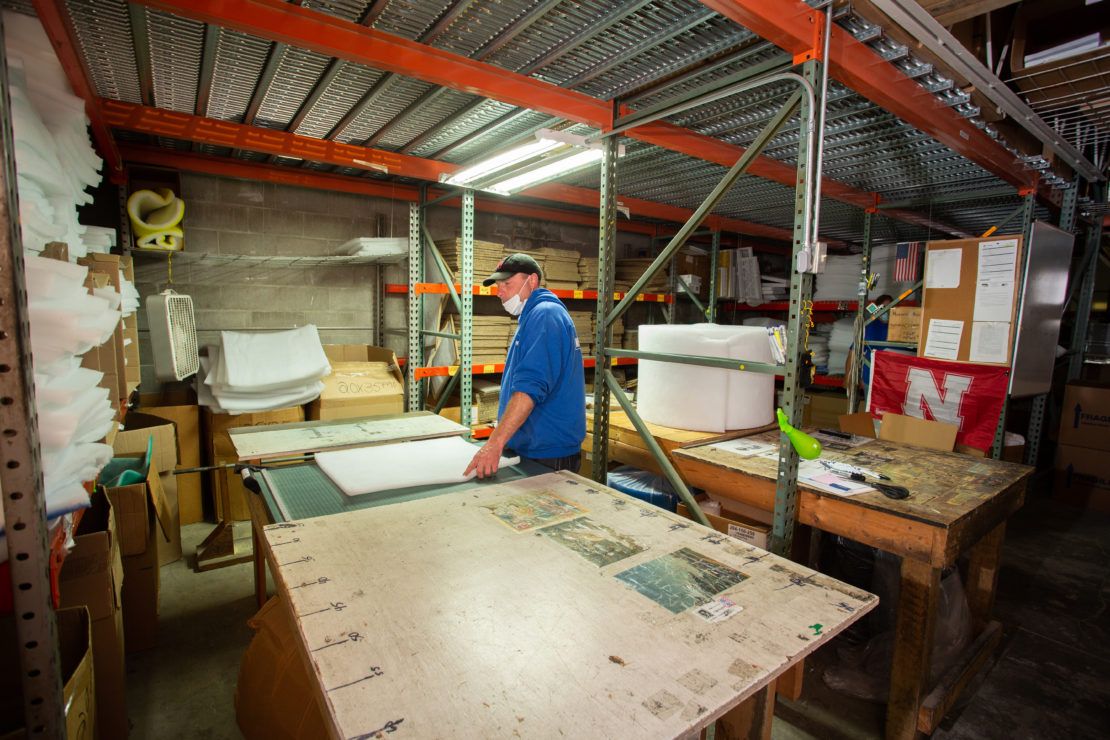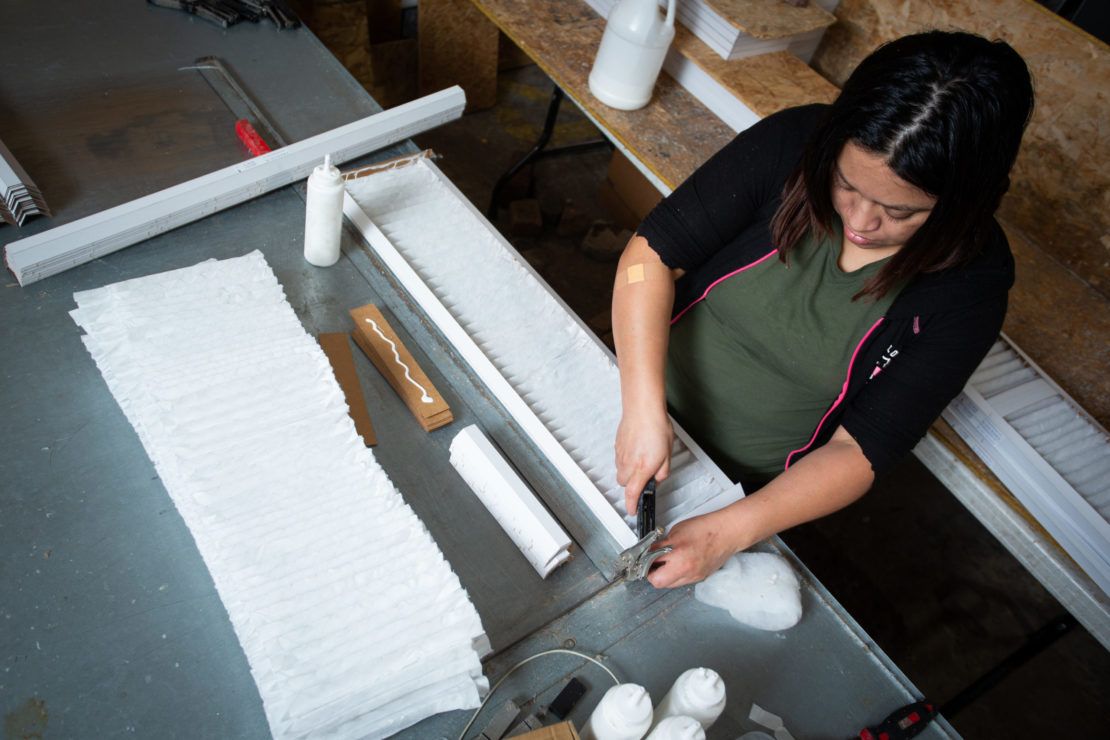 Why Size Matters
You may be tempted to grab a filter off the shelf that's "close enough." But the purpose of air filtration is to keep your air as clean as possible. If the filter is the wrong size and allows air to bypass the filter, then you are not taking full advantage of your system. The air for your system – and your lungs – is not as clean as it could be.
Air Filter Sales & Services Has You Covered!
Air Filter Sales and Services manufactures about 100,000 custom air filters in-house every year for our customers.
Most of our customers are within our state and region, but we also ship custom filters all over the country.
Ordering Your Custom Air Filters is Easy as 1, 2, 3!
How to Choose Performance Level
Polyester – Poly media allows the lowest air resistance, which may be important especially for older unit. It will provide basic protection for your unit but won't do much for air quality.
MERV 8 – Recommended for "better residential" use. Captures at least 70% of particles 3-10 microns in size, like mold and spores.
MERV 11 – Recommended for "superior residential" and "better commercial" use. Captures at least 65% of particles 1-3 microns in size, like Legionella and auto emissions.
MERV-13 – Recommended for "superior commercial" and "hospital inpatient" use. Also recommended by the CDC, when systems allow, for Covid-19. Captures at least 50% of particles 0.3-1 micron is size.
Activated Carbon – Recommended for odor control and certain volatile organic compounds (VOC).
** Residential system modifications may be necessary for filters greater than MERV-8 because of he increased pressure required to draw air through the filters. **
1", 2",  or 4" .
*Please note that the thickness is "nominal" – the actual thickness is about ¼" less.
Measure the exact length and width that you need – either the size of the frame/rack or of an existing filter.
If you're not sure about which performance level or thickness is best or how to measure, don't worry, one of our air filter experts can guide you to selecting the best option for your application.
The Easy Way to Always Have Healthy Clean Air
If you can't remember the last time you replaced your air filters, you're not alone. If you're tired of the hassle that comes with sourcing filters, replacing filters, and disposing of dirty filters – you're not alone. You can set your air filter maintenance on autopilot by using our filter replacement services. Know your indoor air is always healthy and spend your time doing something more exciting than changing dirty air filters.